AAA Bright Academy ONLINE Mock Test
The Best Way to Assess & Enhance Your Score
Features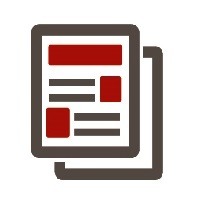 IN-DEPTH ANALYSIS
Students can have detailed analysis after finishing the exam. It gives clear picture about the strong & weak topics.

QUESTION WISE ANALYSIS
Analyse how others perform every question with score and time.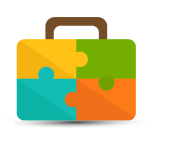 VARIETY OF TESTS
Expose you to almost every test situation.
SMART SCORE
Help you to choose easy questions first so you don't waste critical time on tough questions in real exam.
© 2022 Bright Academy. All rights reserved.
Software by
TestCloud